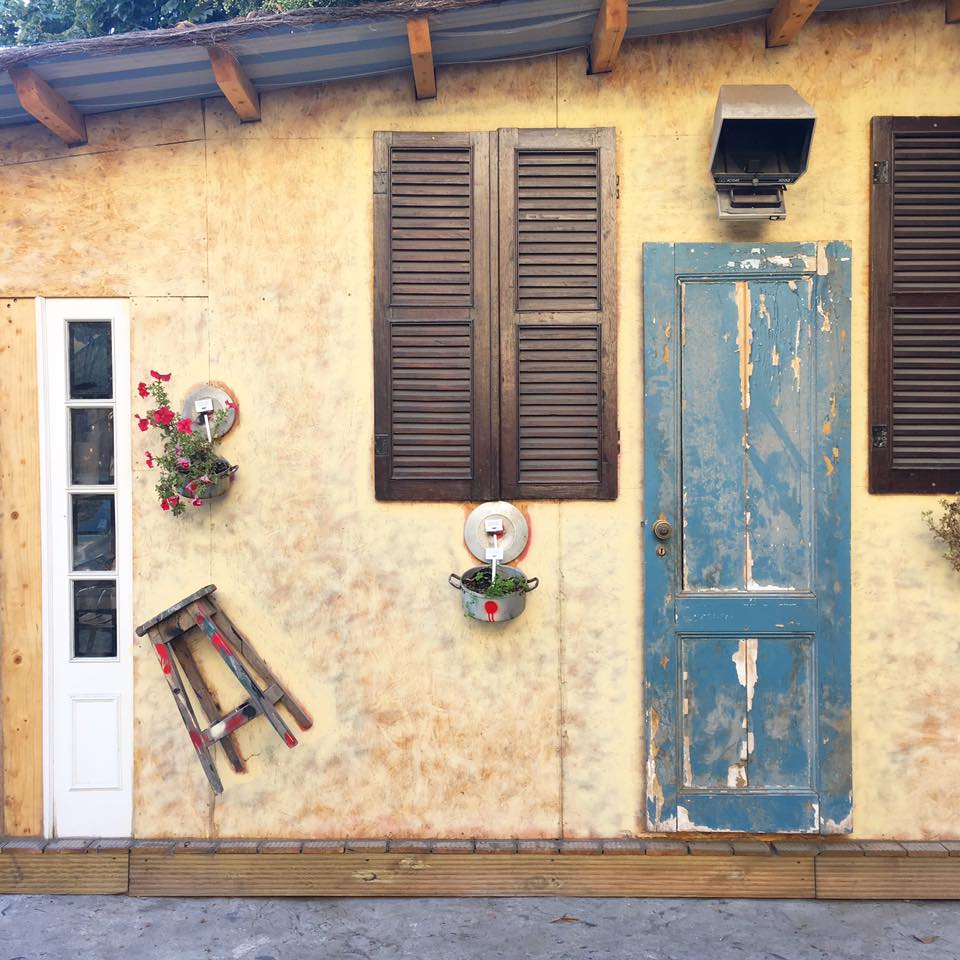 Last week I was on vacation in Lisbon and it was highly recommended to make a visit to the LX Factory. I will say now a HUGE thank you to Know & Love because you were right, it was fantastic!
Tucked away under the Vasco da Gama Bridge and hidden down the corner of a street lies a very quirky, artistic and inspiring factory of shops known as the LX Factory.
At LXF you can actually breath the industrial environment at every step. A factory of experiences where intervention, thought, production is made possible. Staging ideas and products in a place belonging to everyone, for everyone.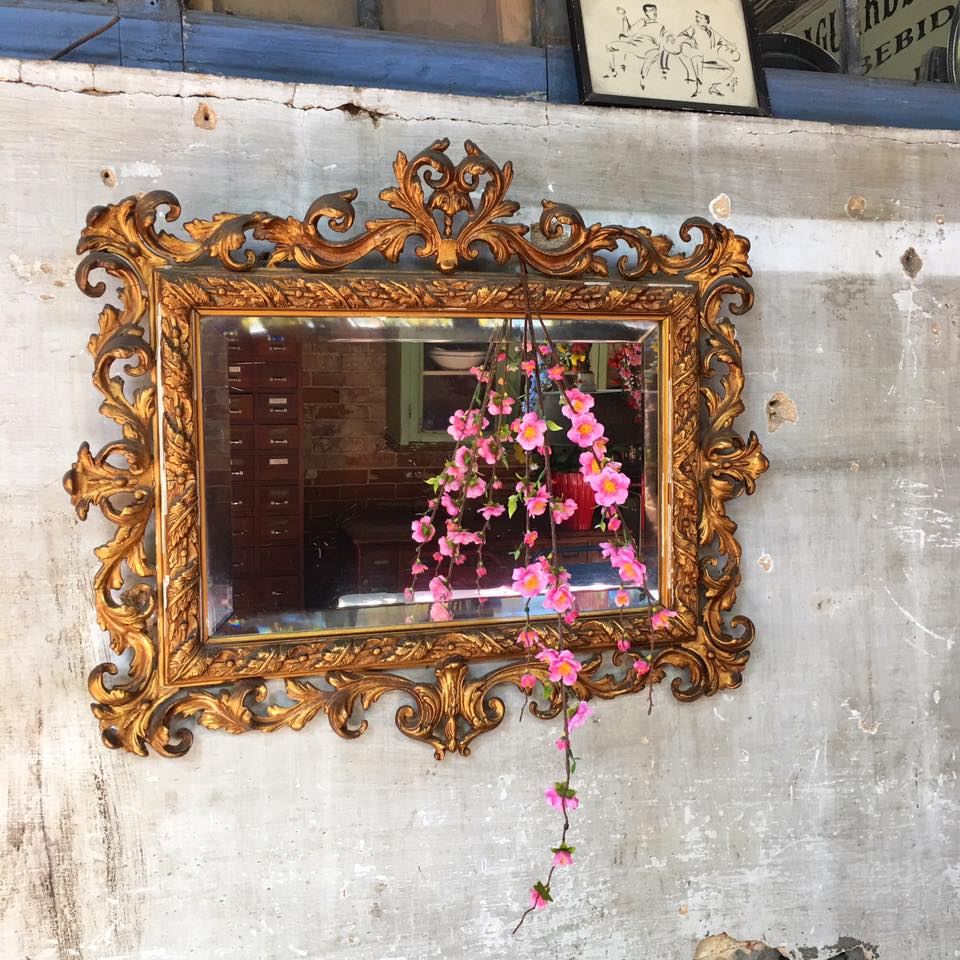 There were many different shops selling a variety of different bespoke products. I wandered in to Wish which was selling so many adorable gifts and home accessories…it certainly would of been dangerous if we weren't restricted to just a hand-luggage sized suitcase, probably for the best! I did however buy myself a cute washi tape (duh!) which didn't break the bank…or the luggage allowance.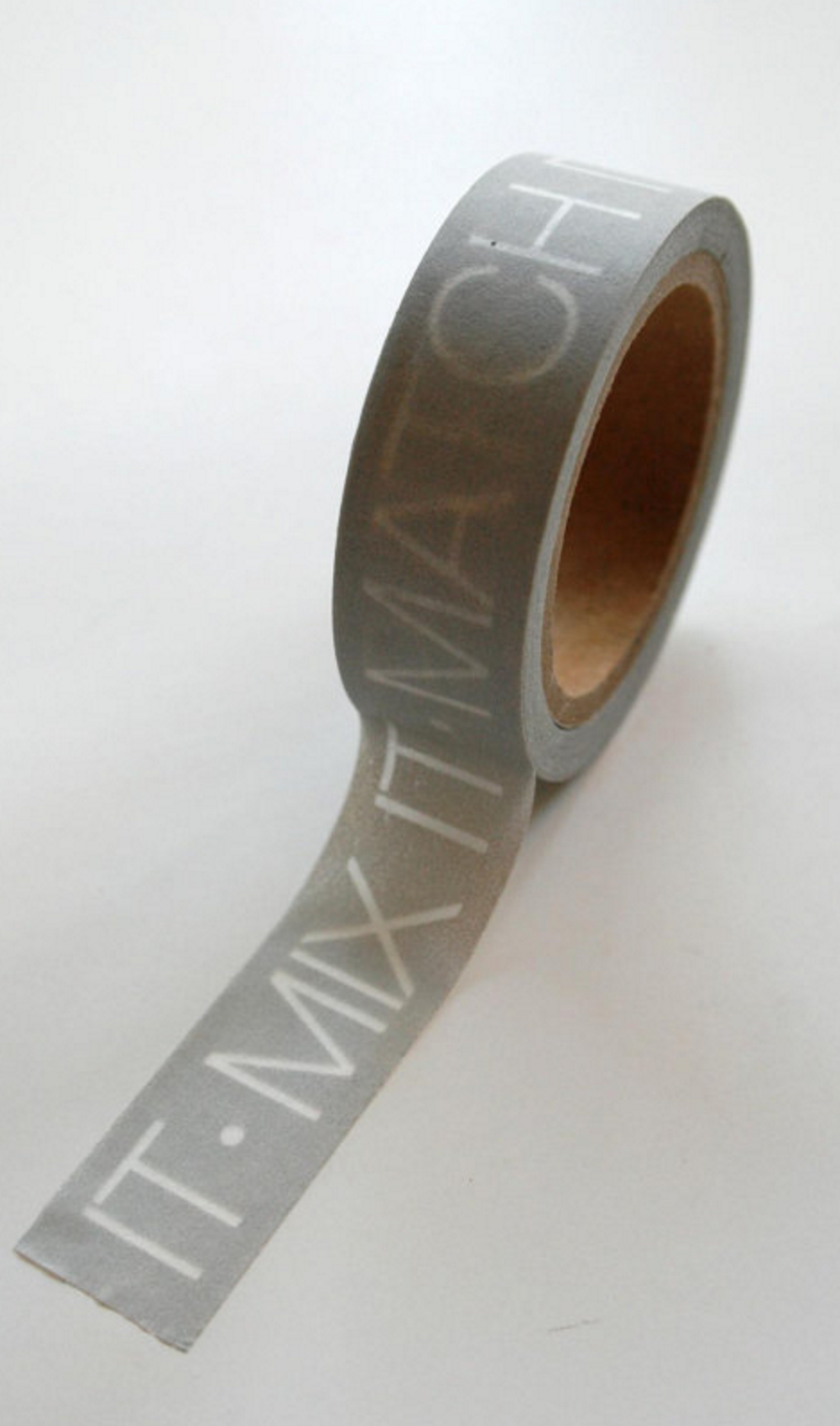 There was an extraordinary book shop along the lane called Ler Devagar. When walking in you're instantly drawn to the angled staircases and mile-high shelves stacked with books.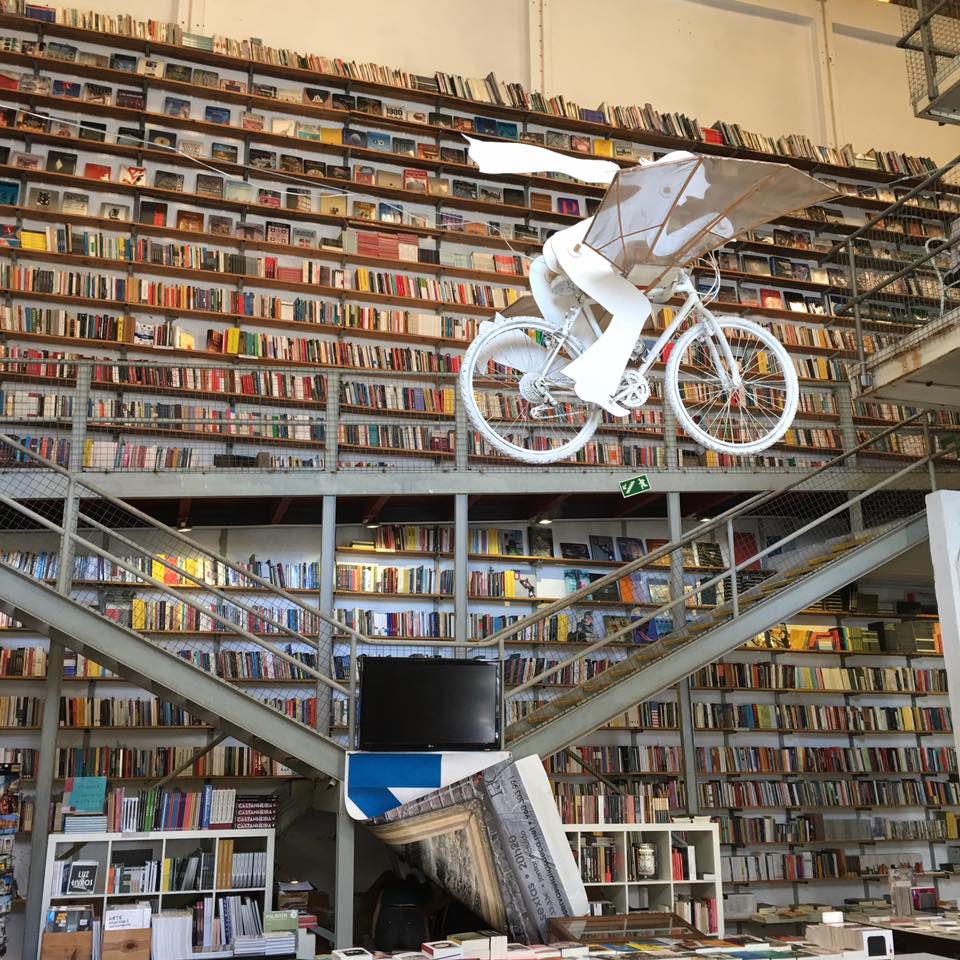 Exploring the store you could distinctively see that it used to be an old printing factory. There was a vast amount of large machinery at the top of the store with huge metal rollers which had been made into the most fantastic feature, now used as a cafe. My Grandad would have loved this! He used to run a printing factory back in the day so he would have been in his element!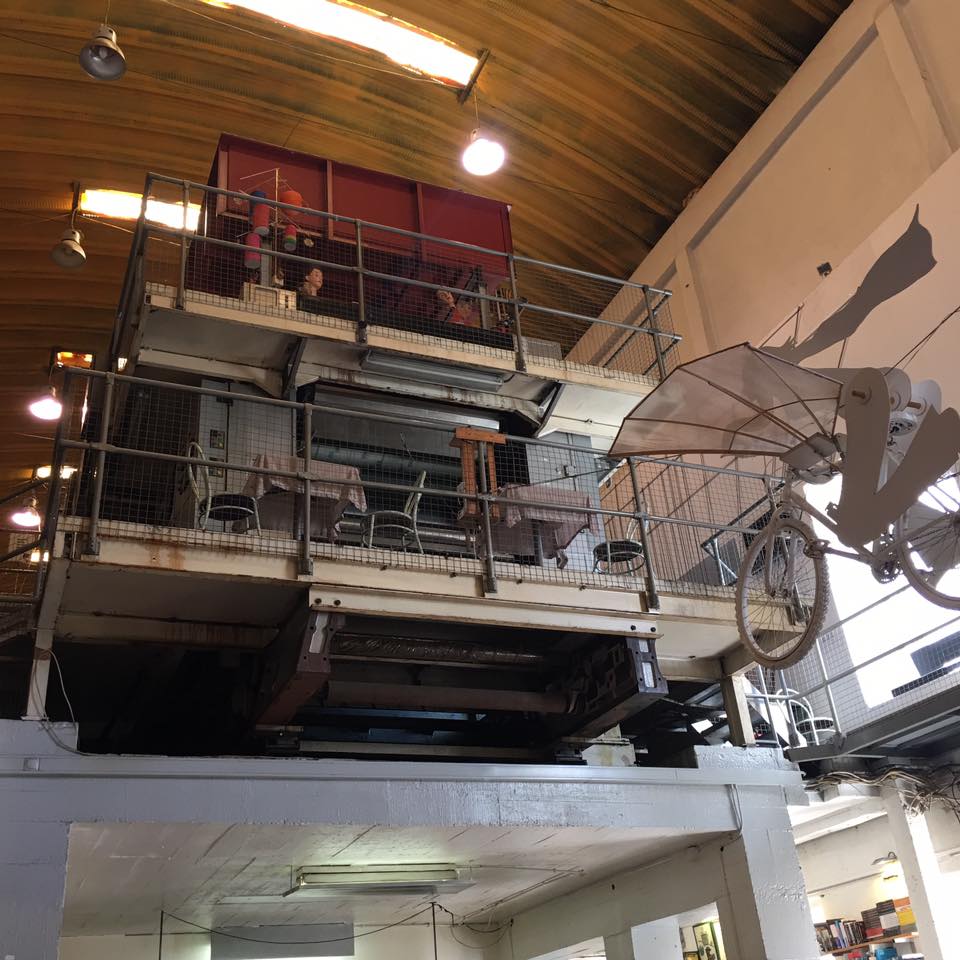 Of course I was mostly fascinated by the old rolling library ladder. Even though in a book store, I couldn't help but sing the sweet shop scene from Willy Wonka and the Chocolate Factory when he rolled around to get the sweeties. Ah, easily amused.
There were so many insanely eye-catchy shops but the one that caught my eye the most was KARE. Of course, being an interiors girl it's very unsurprising that I was mostly drawn to this shop! Huge neon sign lights, grande sofas and the most fantastic visual merchandising displays, I nabbed myself a magazine (thanks Emma!) to take home and ogle over.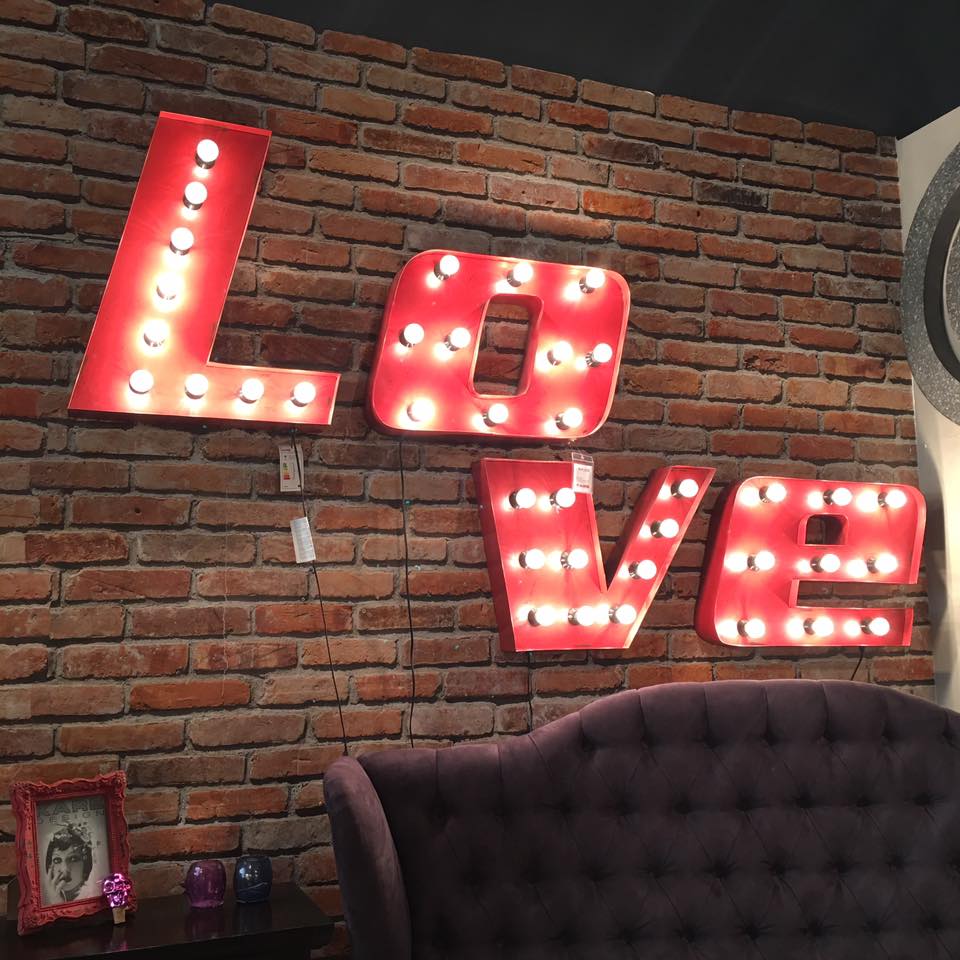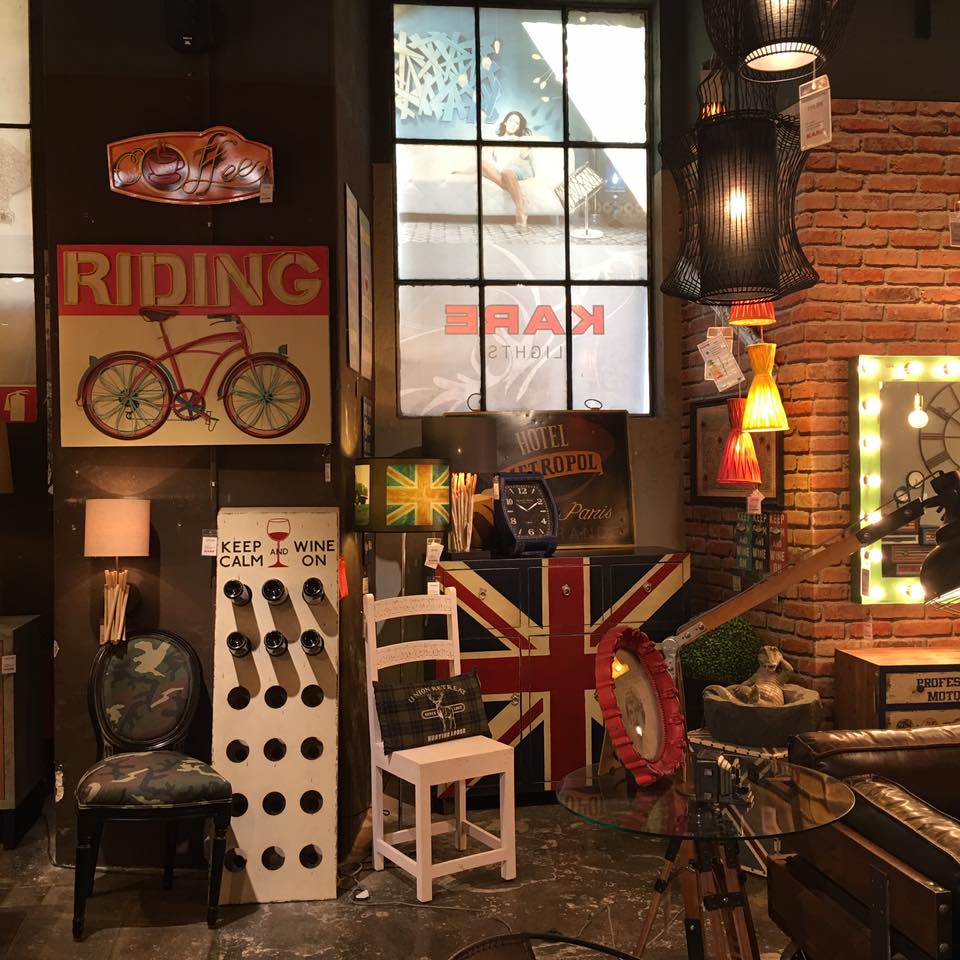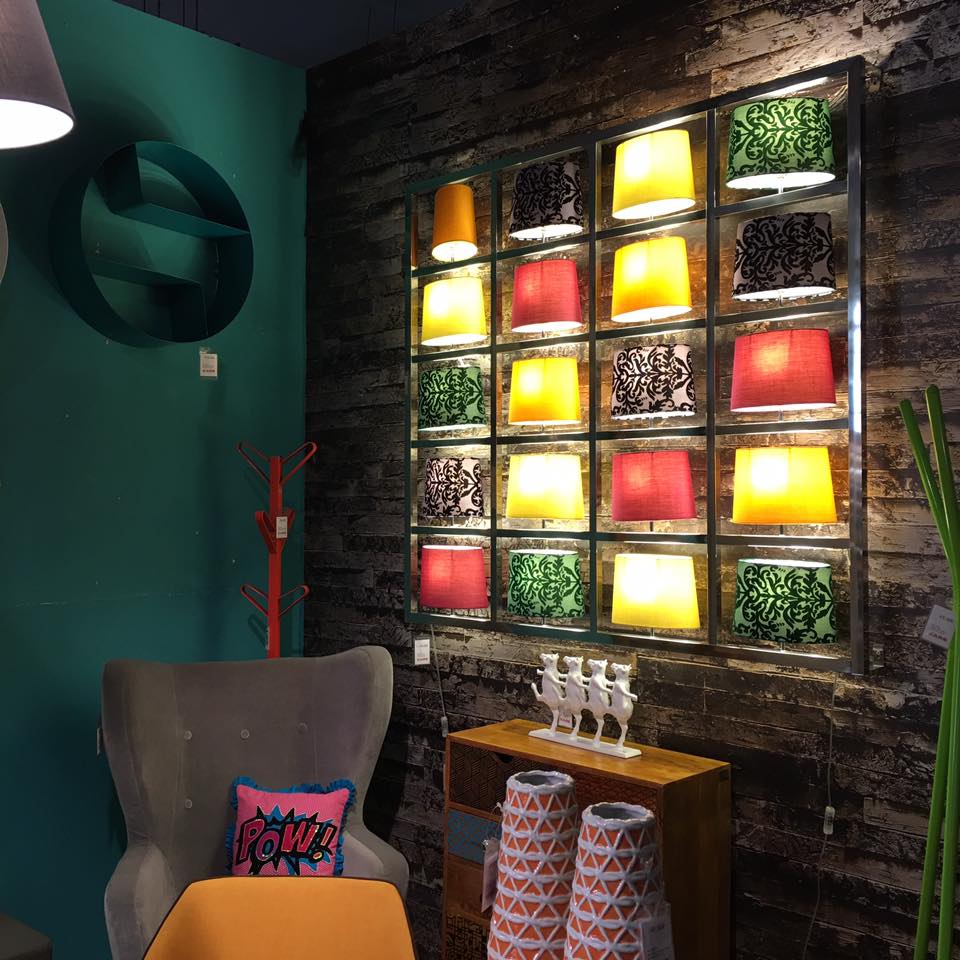 After mooching around the entire complex we had the most delicious lunch at El Chanta, a mozzarella, melon and prosciutto salad with fusilli pasta YUM.
What an amazing day trip! I very highly recommend a visit to the LX Factory if you're taking a trip to Lisbon. It's well worth the walk!