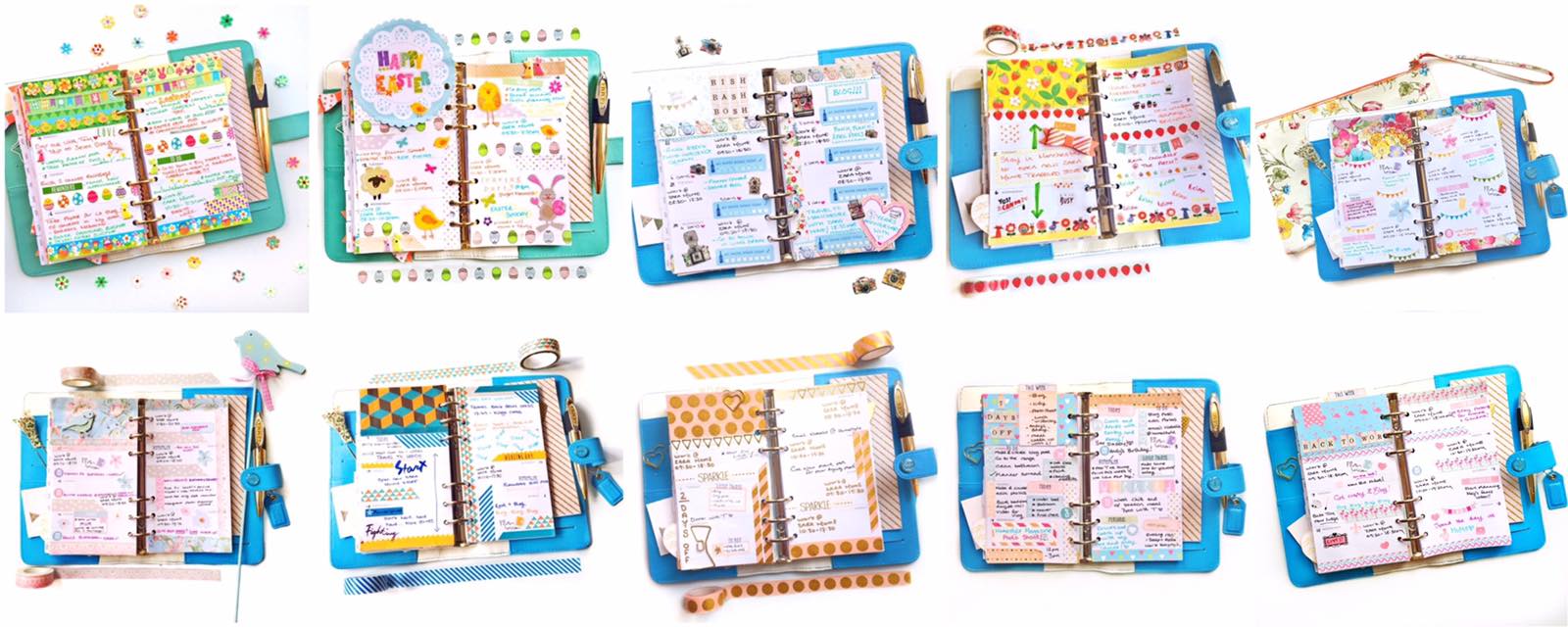 It genuinely baffles me how quick time has flown by. I was walking down the road earlier back from the bus stop dampened by the thought that it is due to rain later this week, and honestly, in my trail of daydream I thought 'Oh well I guess it is called April Shower's for a reason'. NO GEMMA. We are in fact in the latter half ofMay. Keep up girl!
I'm bringing you today (believe it or not) my fourth series of weekly planner posts! #31-40 is here for you to see in all of it's stickery goodness and washi glory. In the last 10 weeks I have lost count of how many of my friends and family have told me that they regularly check my planner posts on my Facebook page to check if i'm free on a certain day… No need to send a text I suppose…Who needs a phone when you've got a publicised diary!
So, let's travel back 10 weeks in time…
Weekly Planner Post #31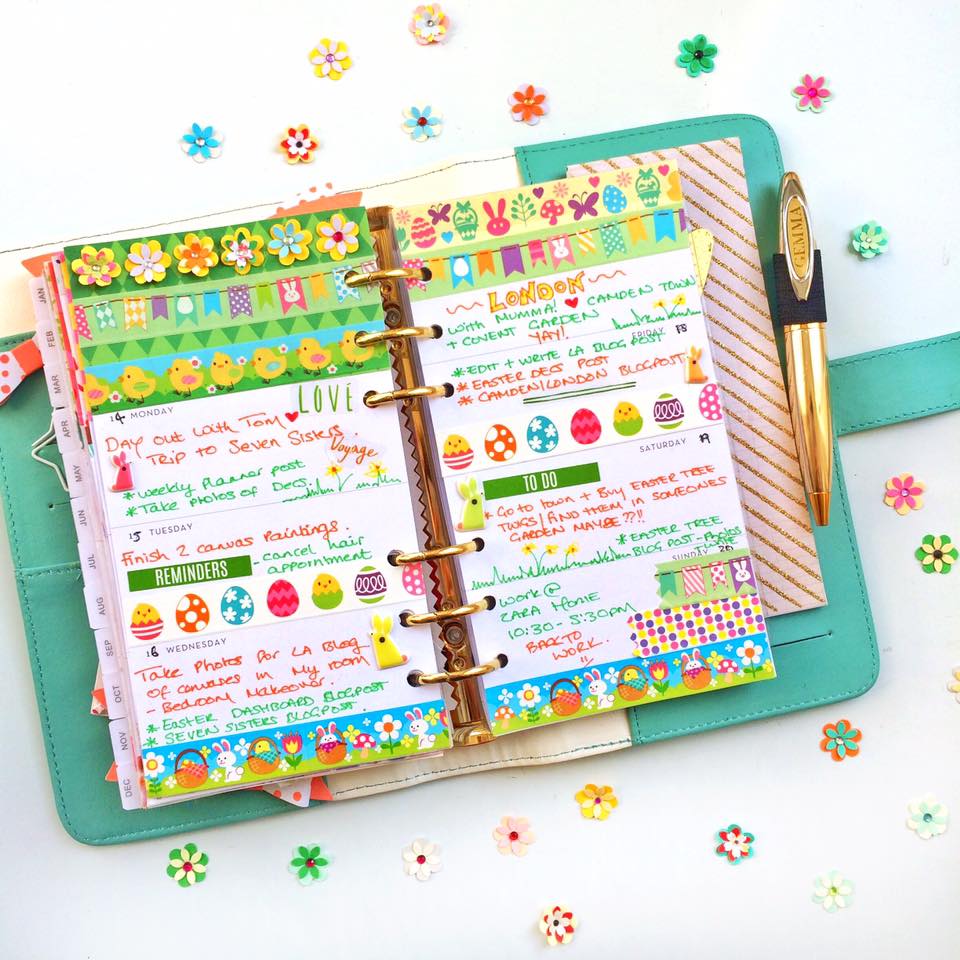 Weekly Planner Post #32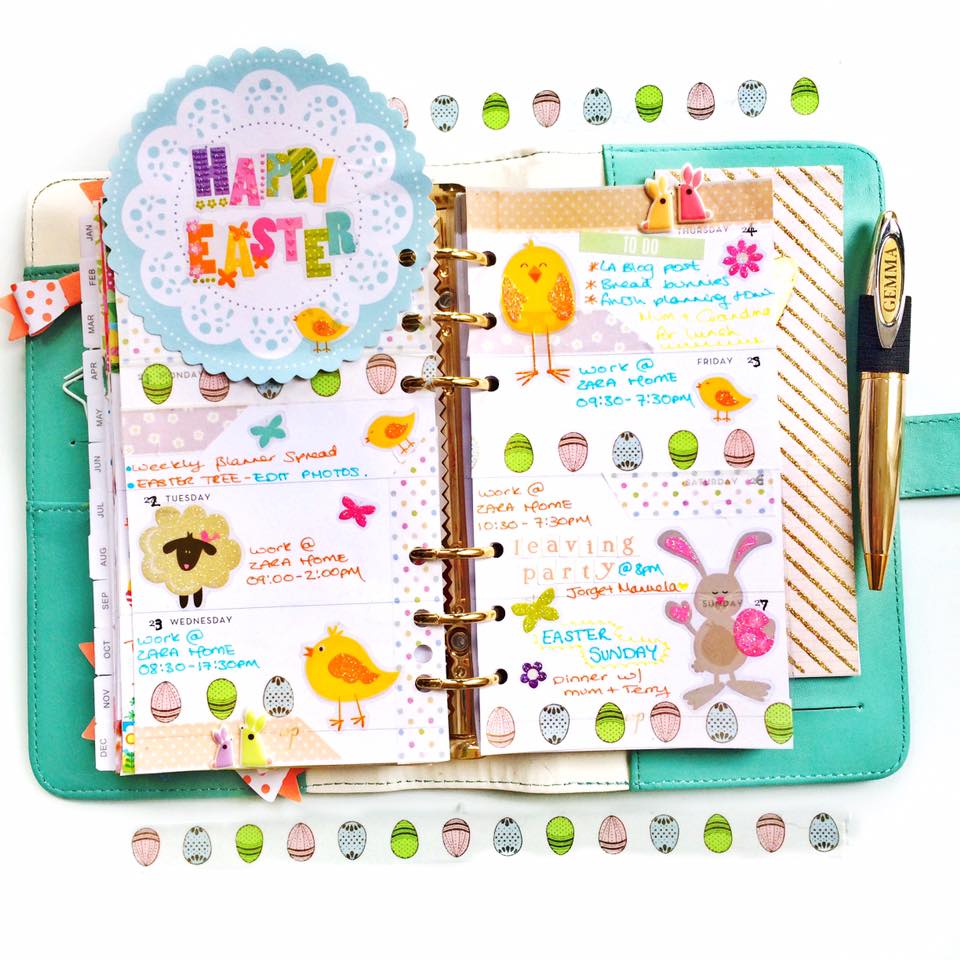 Weekly Planner Post #33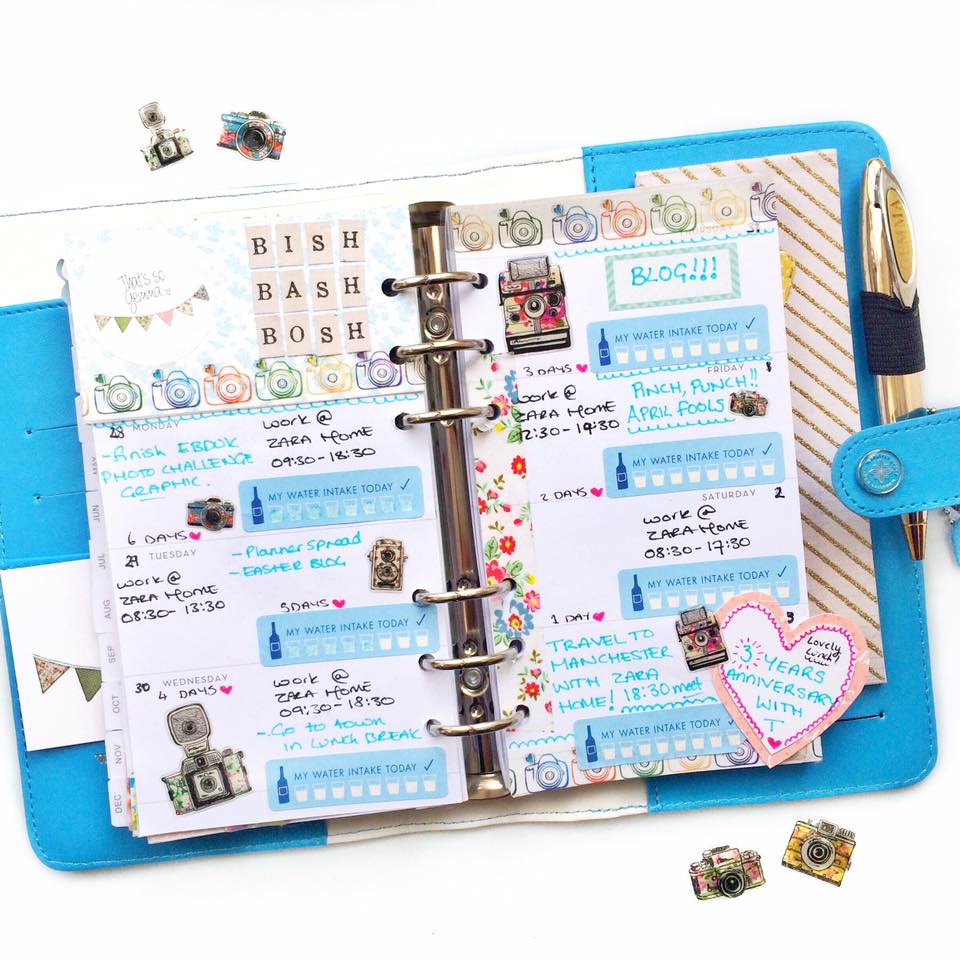 Weekly Planner Post #34
Weekly Planner Post #35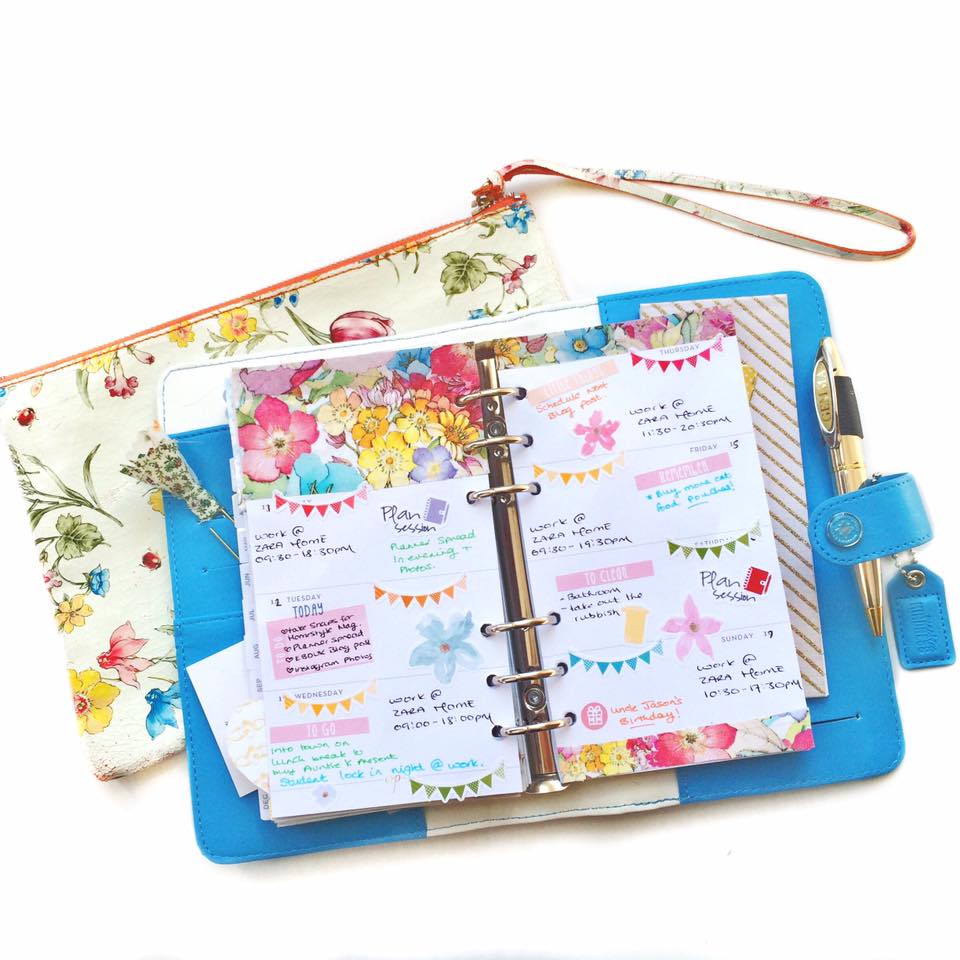 Weekly Planner Post #36
Weekly Planner Post #37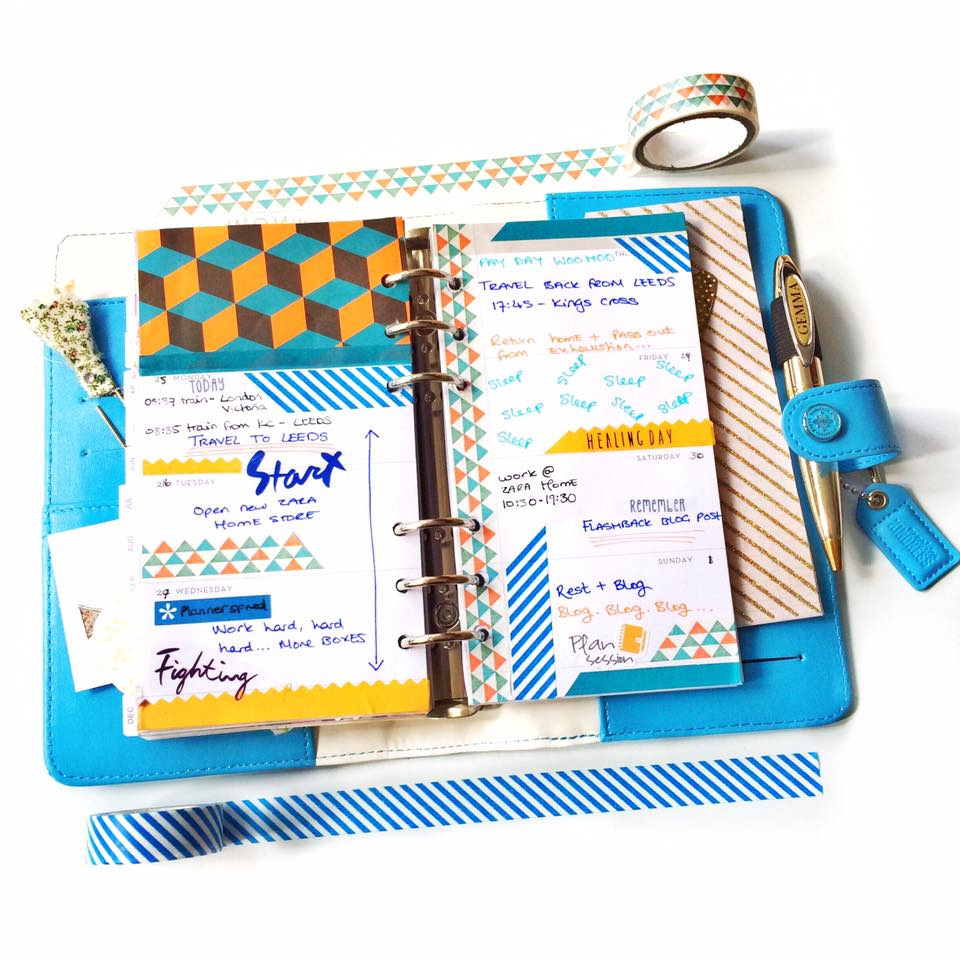 Weekly Planner Post #38
Weekly Planner Post #39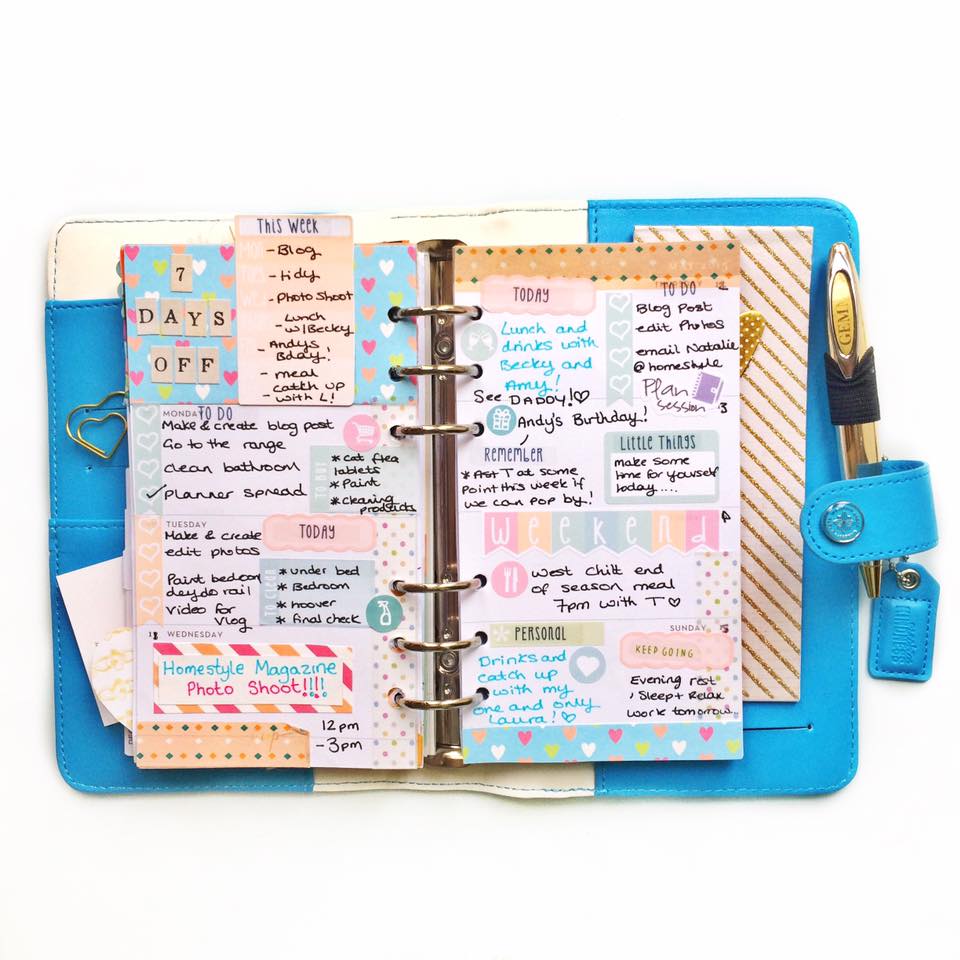 Weekly Planner Post #40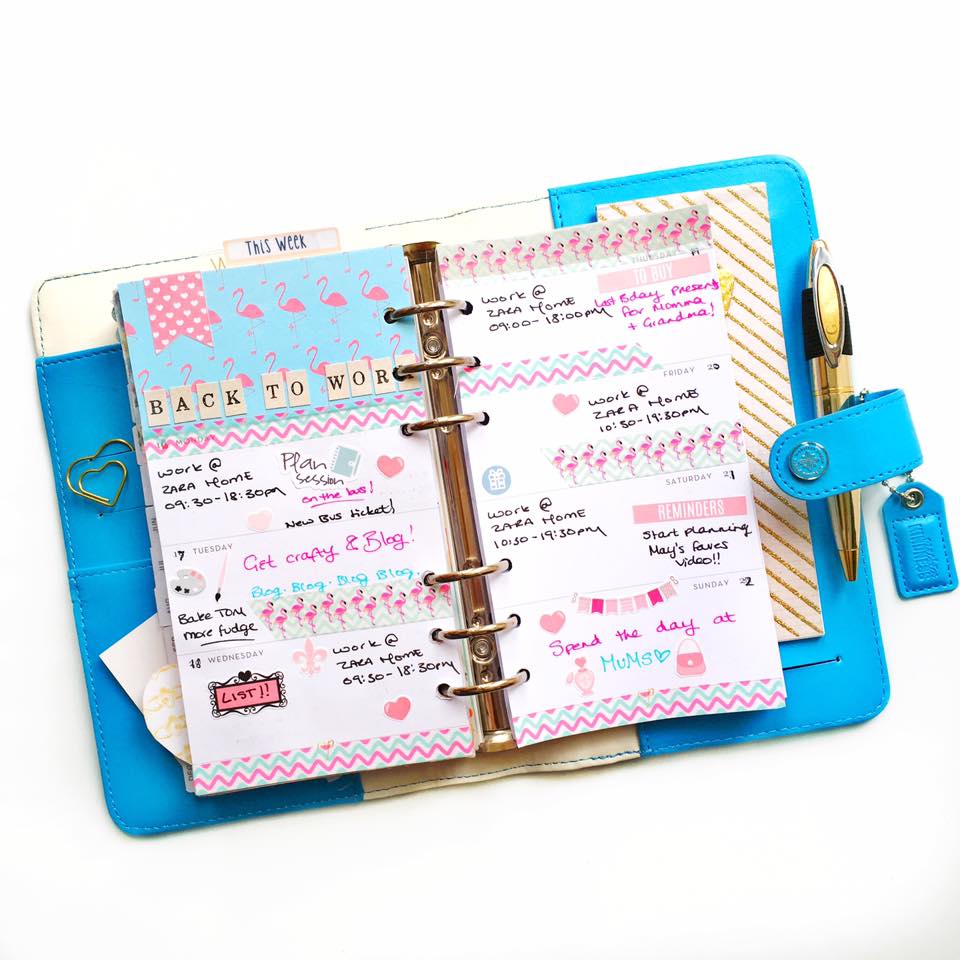 And now let the next 10 weeks commence! You'd think that I would be running out of ideas by now BUT NO. There's plenty more where that came from!
Don't forget you can indulge in your sticker obsession at EllieBeth Designs UK and save 10% off with code GEMMA10 !
If you haven't already had a glance at my previous planner spread pages and still want to get some more planner inspiration then you will find all of the previous posts in the Planner Enamour section of my blog (or just click here)
Happy planning y'all!