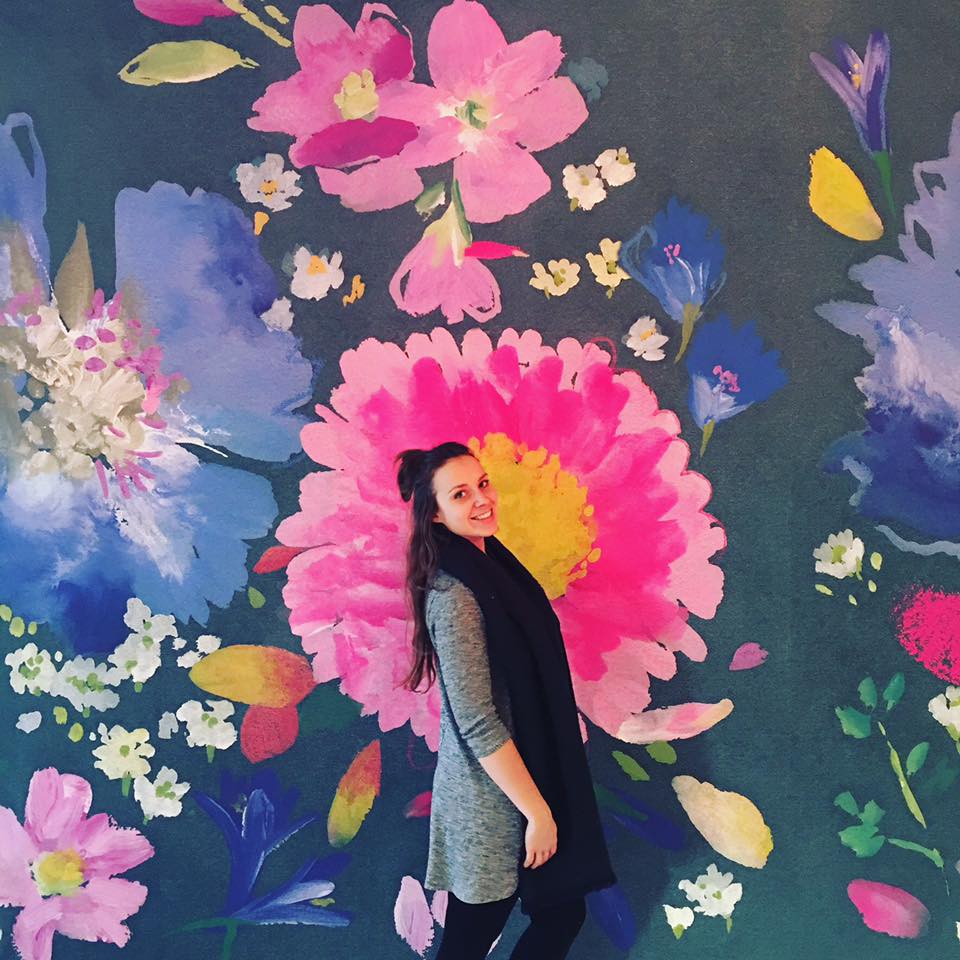 Keen to know what's hot and what's not for this upcoming year? If you're in the 'new year, new start' bandwagon and planning on sprucing up your interior decor this year, then this post is perfect for you. If you're looking to liven up your living room, update your bedroom decor or even if you're starting from scratch in a newly bought property then look no further. This post will definitely give you some inspiration and top tips on the budding interior design trends of 2017.
I've teamed up with The LuxPad at Amara, along with a hella-lotta other top interior design bloggers to create the perfect post for you. You can get ideas and inspiration on colours, materials, fabrics, patterns and designs to help you kick start your makeover!
See if you can spot my comment… You can find the full post HERE.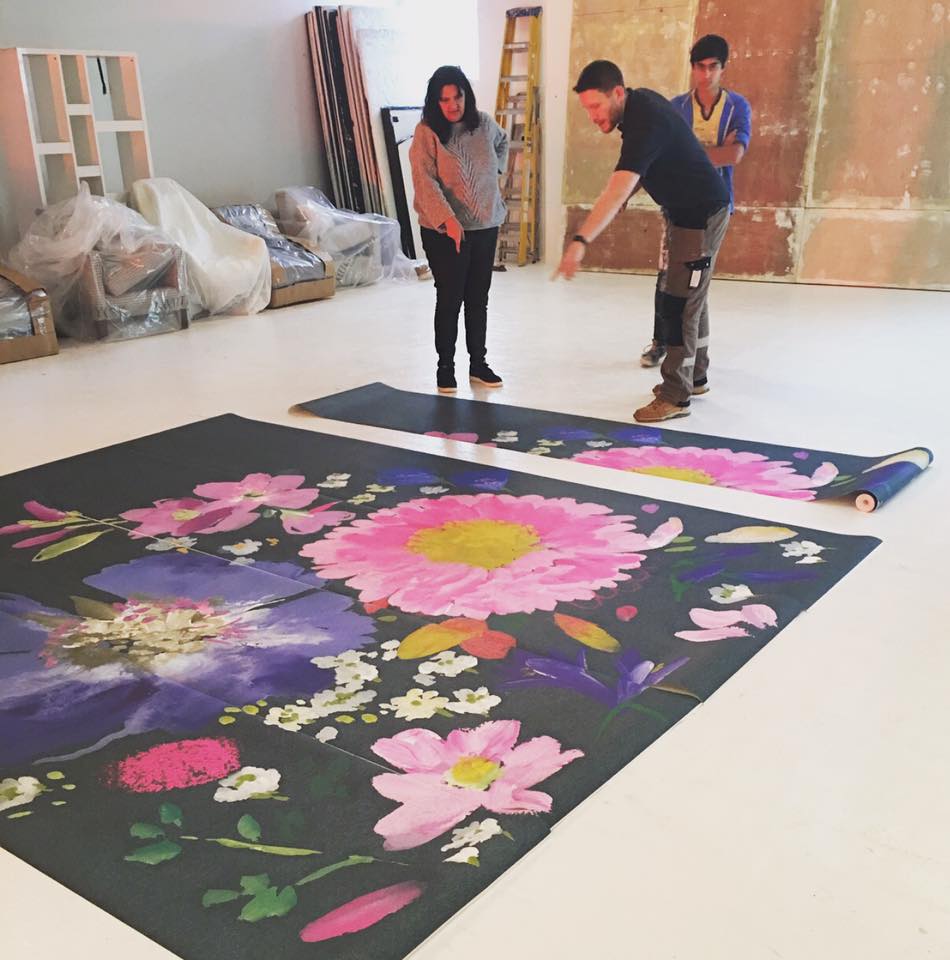 Enjoy!