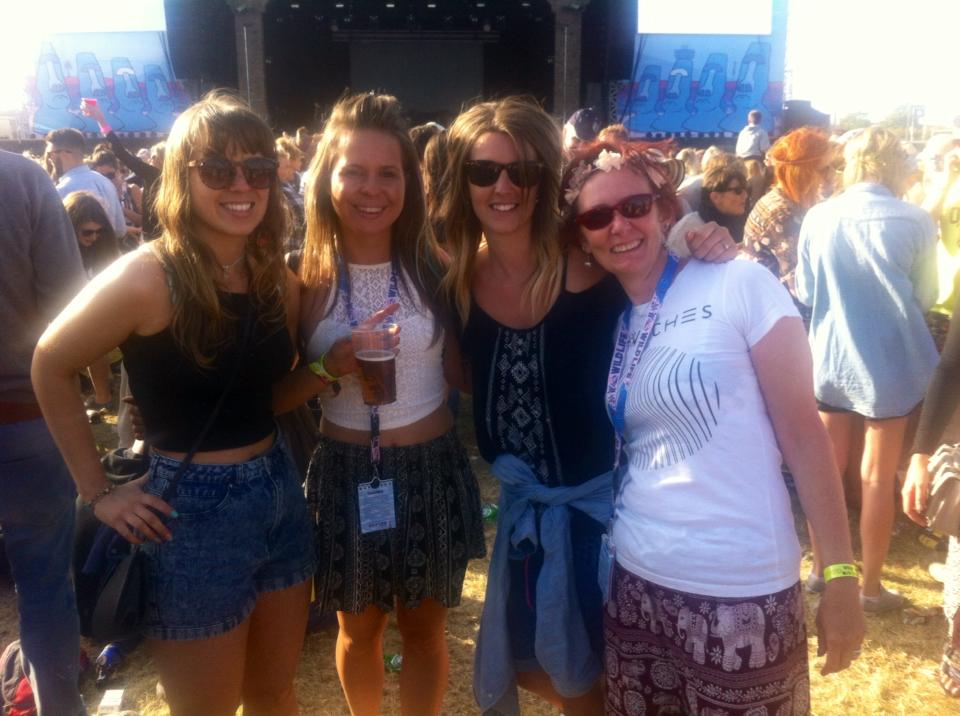 Great music, fantastic sunny weather and lots of beer – that all pretty much sums up the weekend I had at Wildlife festival, and what a weekend to remember!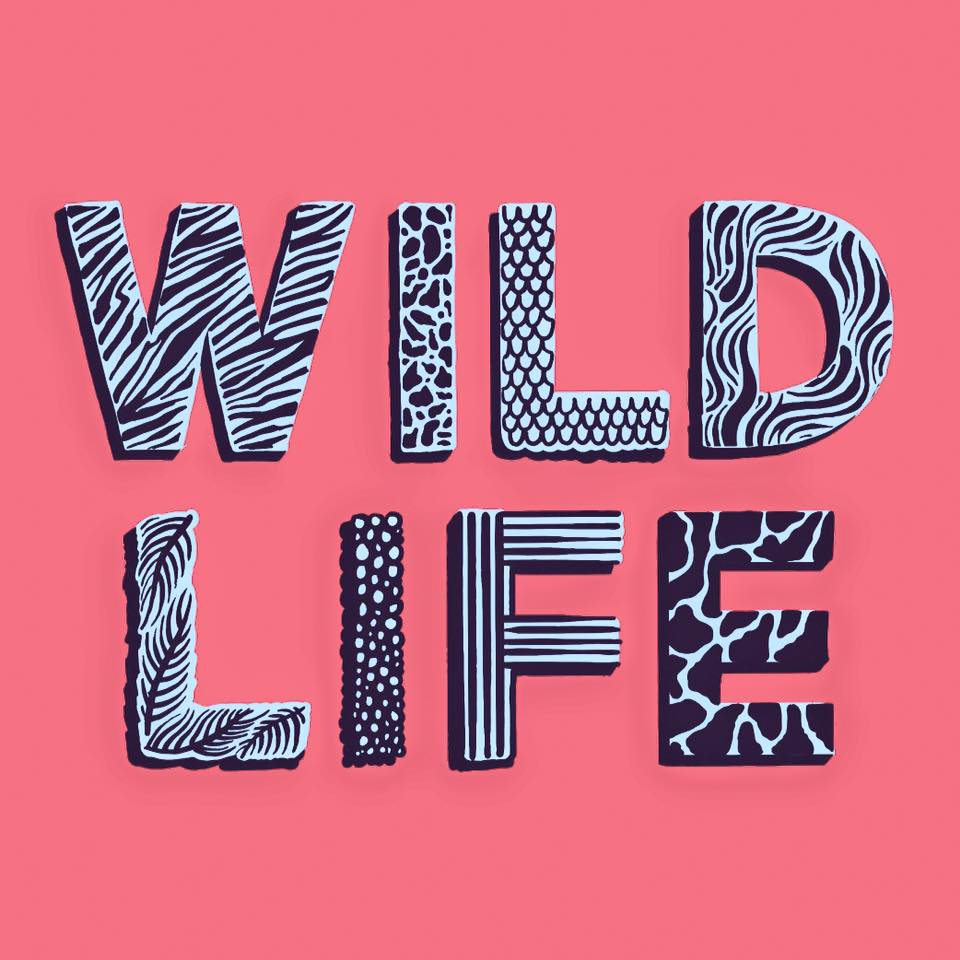 I'm not going to try and deny that I got rather merry, because from the evidence left on my mobile phone with oodles of drunken selfies and peculiar text messages it was pretty obvious
I did! All of that being aside the Festival itself was bloomin' marvelous!
This year was the first ever year of the Wildlife Festival, hoarding a massive 60,000 people and presented by Disclosure & Rudimental, bringing our ears sweet sweet music from some well known names such as Mark Ronson, Jess Glynne, George Ezra, Wu-Tang Clan, Years & Years, Jamie XX,  Annie Mac, Gorgon City and many more- See the Wildlife Festival website HERE for more details!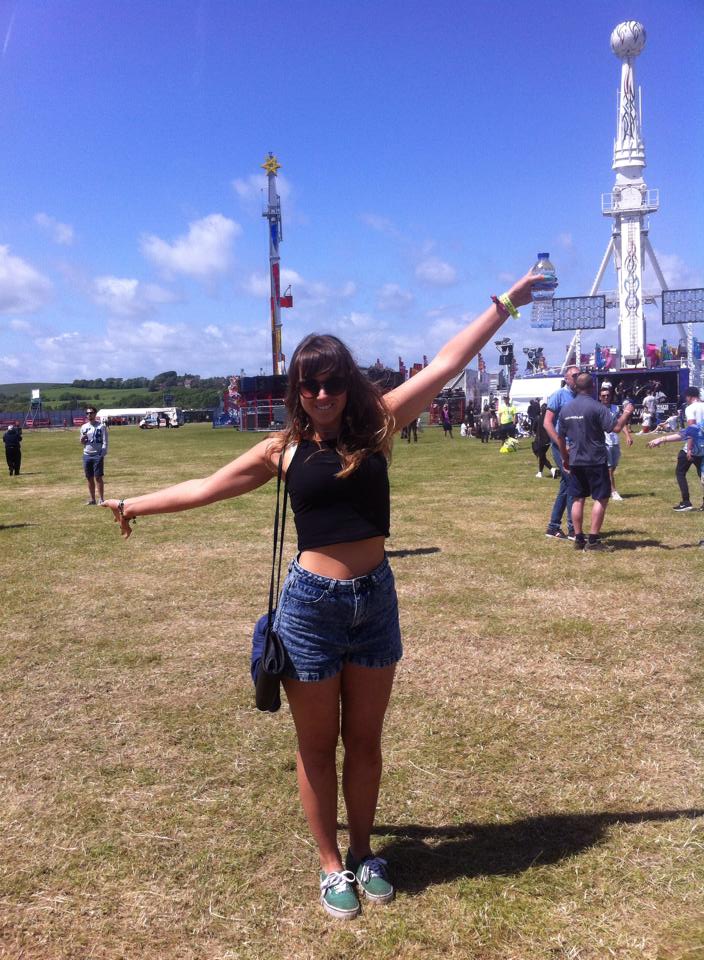 With it being the first ever Festival in Shoreham Airport (Brighton City Airport), and considering the location and being a non-camping event, there were of course some slight hesitations and worries from the locals! Personally, besides hearing from a few people that there were some problems for people queuing to get wristbands and later on leaving the event to return to Brighton via Shuttle Bus, I really do think they successfully pulled it off and that everything was organised rather well!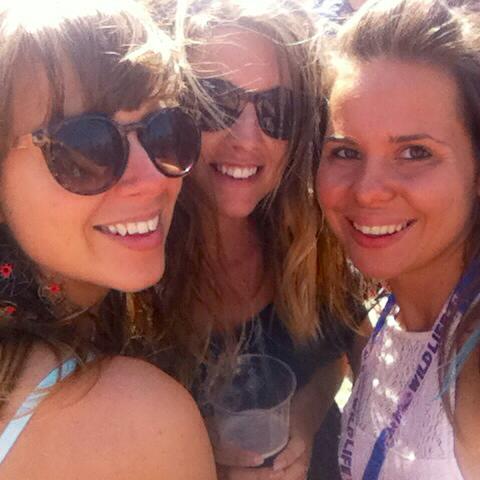 George Ezra was a huge highlight for me on the Saturday, with the men leaving us ladies to go and listen to something more 'manly' we danced away with our plastic cupped pints, singing along loudly… and then of course, when he started to sing Budapest – I was up on some shoulders!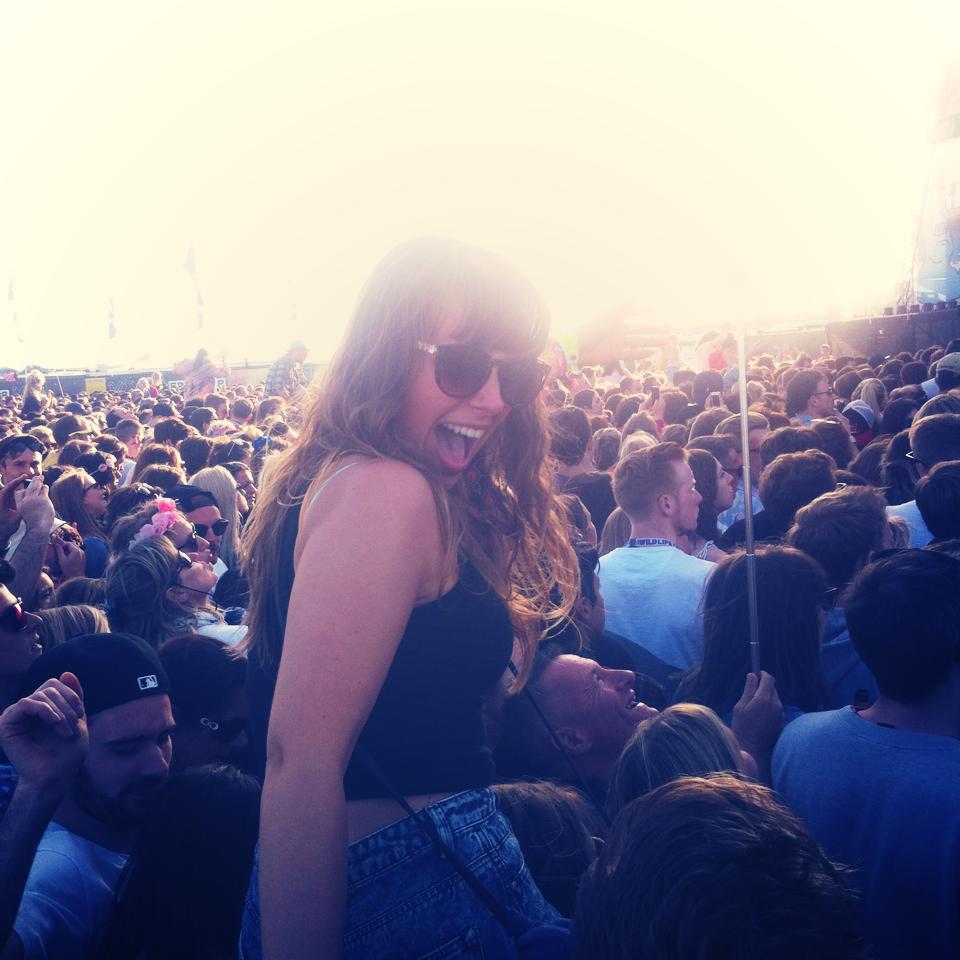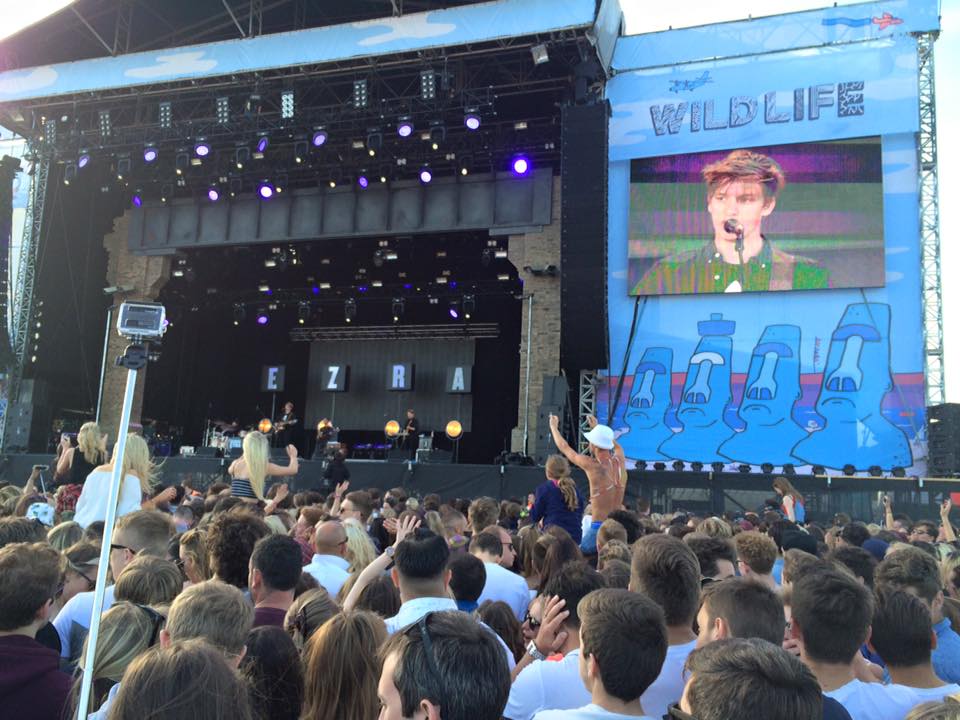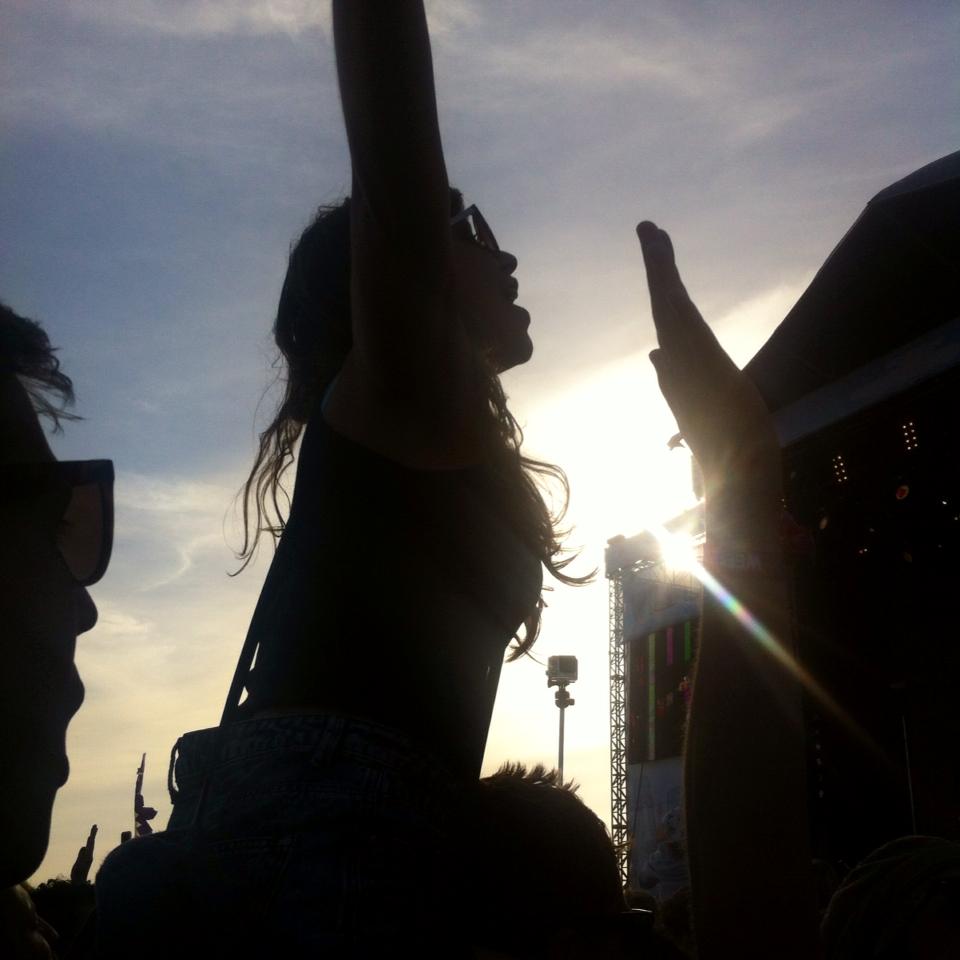 Next up was a much needed portaloo stop – We named this photo…
3 Girls 1 Toilet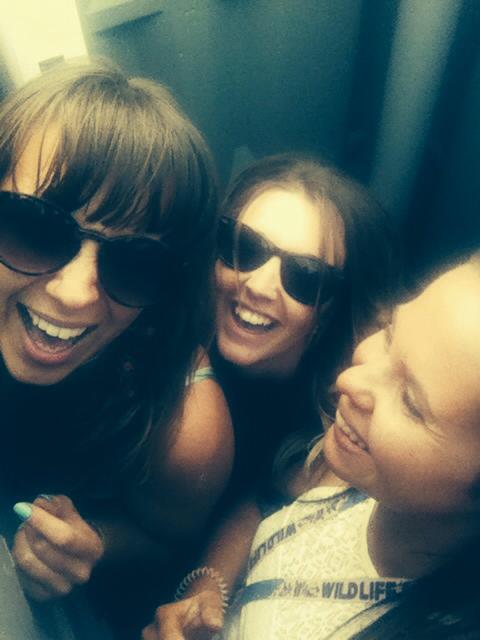 On to the next day we had highlights of Years & Years, Wu-Tang Clan and the fabulous Annie Mac who absolutely rocked it with her sparkly yellow and checkered top – jealous – and she most certainly had one of the best stage setting with bright neon Palm trees!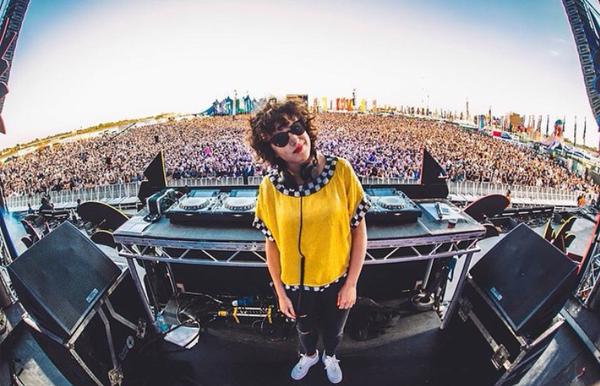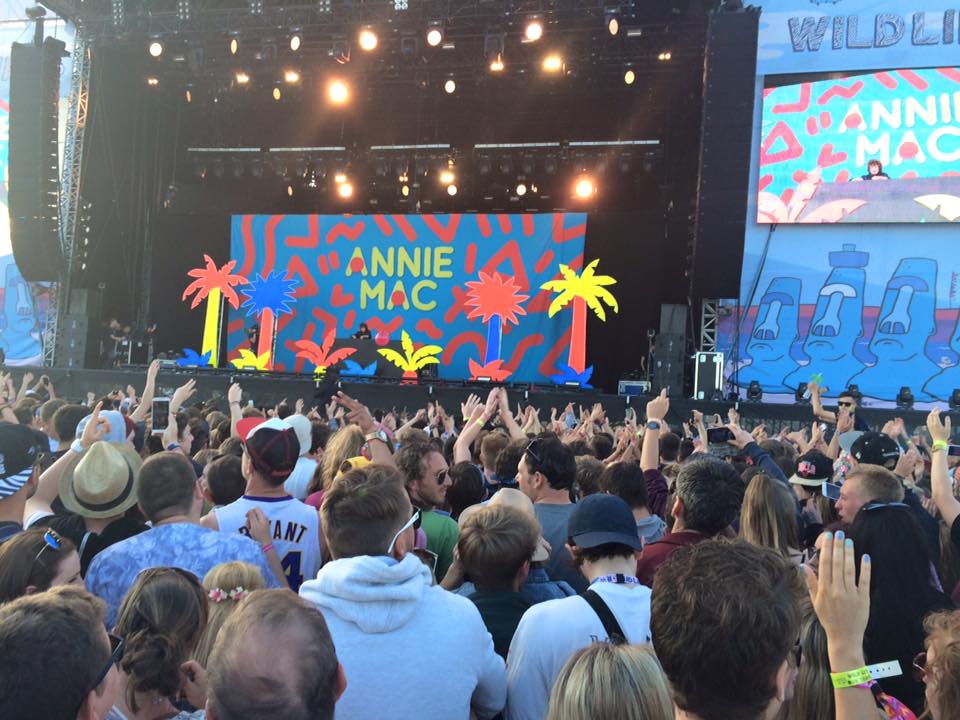 Disclosure was Headlining the Main Stage on Sunday and boy, what a show they put on! They definitely stole the whole festival when they brought out the one and only Gregory Porter on stage as a special guest to sing with them.
What a way to end the weekend on a massive high!
Getting up on Monday morning for a 12 hour day was NOT nice, but definitely worth it!
Here's some more cheeky snaps I captured from all of the weekend shenanigans
This slideshow requires JavaScript.
Overall a complete winner of a weekend! It was so great that the weather was nothing but sunshine too, was nice to get a slight tan! The food was delicious as well, with a complete mixture of stalls to choose from Curry, Pizza, Gourmet Burgers, Noodles, Bacon Rolls, Twisted Chips and even a Sushi shack, they really went all out on the variety… Thank you Wildlife!
 P.S. Next year, let there be more Portaloos!!