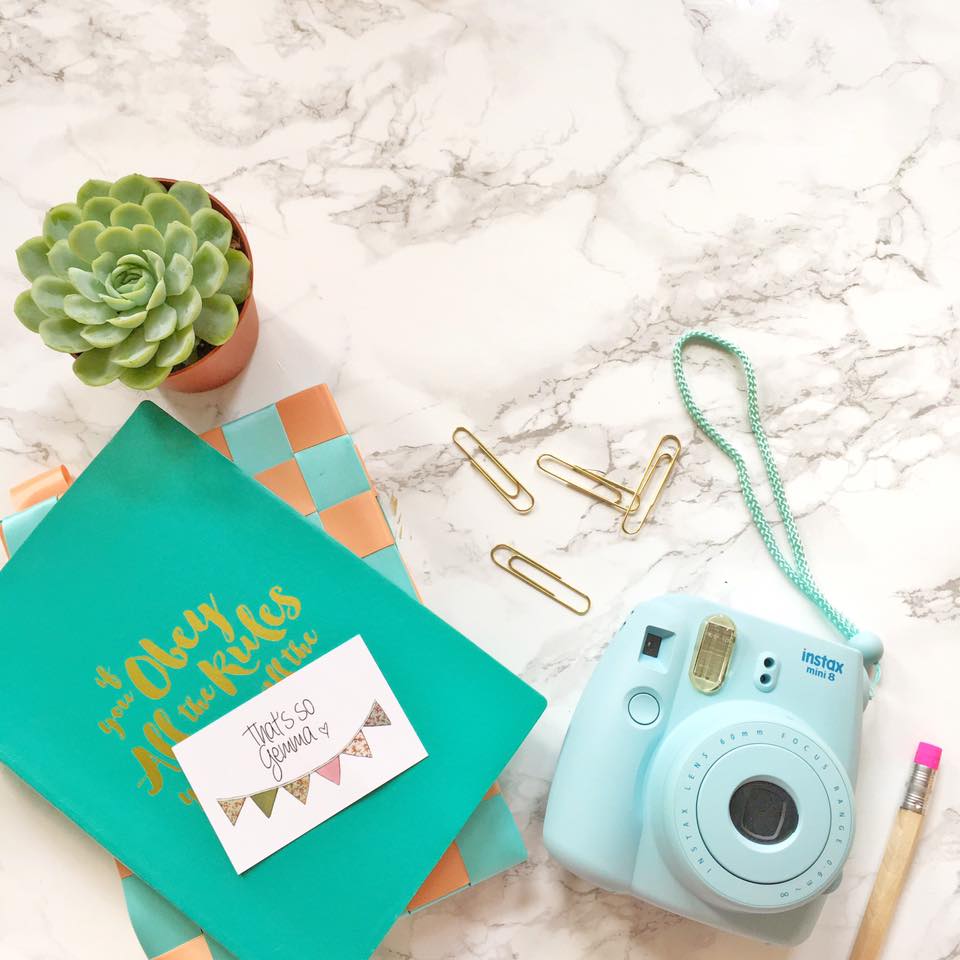 I am over the moon! Life is going really really well at the moment and *touch wood* it continues to do so! I honestly can't even tell you how crazy it has been adapting to my new freelance life over the past few months. Everything is a new adventure and every day, week and month is completely different, but I wouldn't have it any other way. I've been trying to find an equal balance between working, blogging and actually socialising but so far I've been pretty rubbish at making time for myself and for my neglected friends (Sorry guys!). The support I have received has been HUGE though and I really appreciate my nearest and dearest respecting that I am actually trying to sort out my life. It's working and I am WINNING!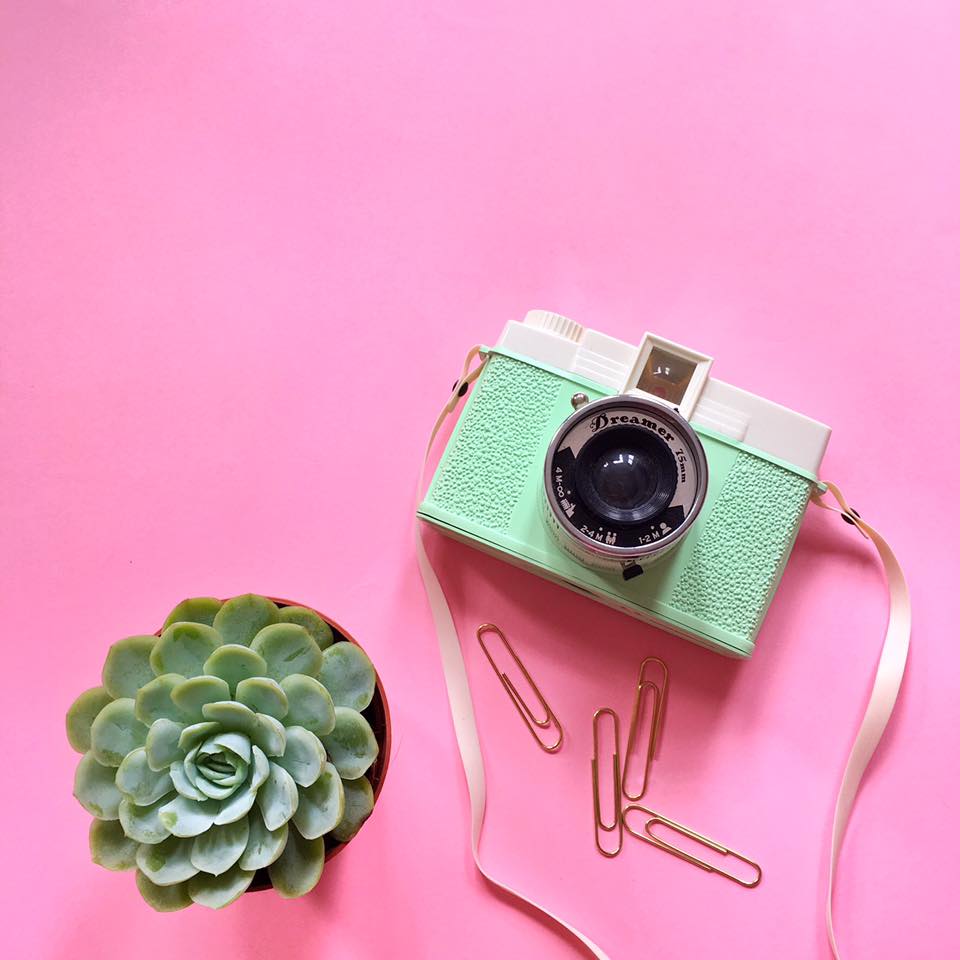 I've been focusing solidly on working, networking and building up my contacts in the interiors industry. Every week I'm meeting some of the most inspiring people and seeing the most amazing shoot locations. Earlier this week I was shooting in the same location that the BT Infinity advert was shot (but without the helicopter of course!). It was probably the biggest house that I have ever seen and it kind of blew me away. This is the life I live now and I love it!
I want to apologise for not keeping up with my blogging regime as much as I used to – believe me I have tried over and over to create a regular routine when I post but it's near enough impossible to keep up with sometimes. I have about 20 posts that I could potentially write up about what's been going on and my weekly encounters, I NEED to get on top of blog things!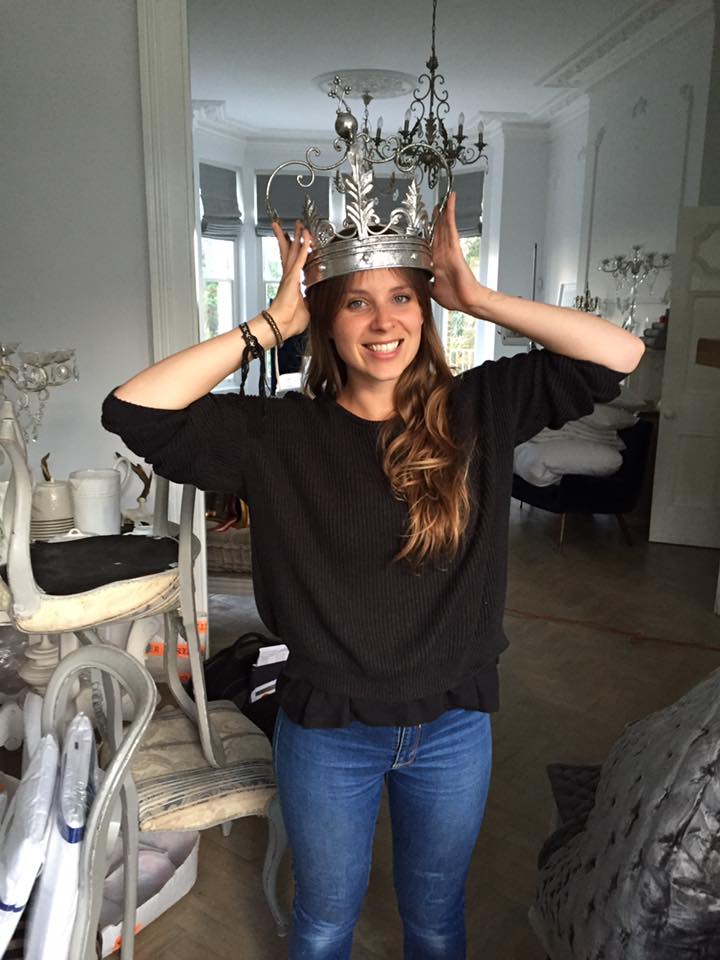 You're all such a super duper troop of readers and followers and I know you all fully support me, so I just want to say a MASSIVE thank you for the continuous motivation and kind words you give me!
Have a great weekend!
xx